DIGITAL BUILDING DIRECTORIES
If you are using an old display case, printed signs, or name plates for your building directory, it is time to go digital. If your existing digital directory is not functioning properly, we can replace it with a new directory.
Choose your directory type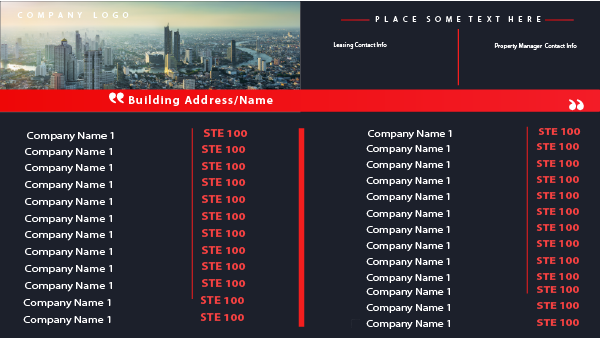 Most Cost Effective Solution
No Internet Required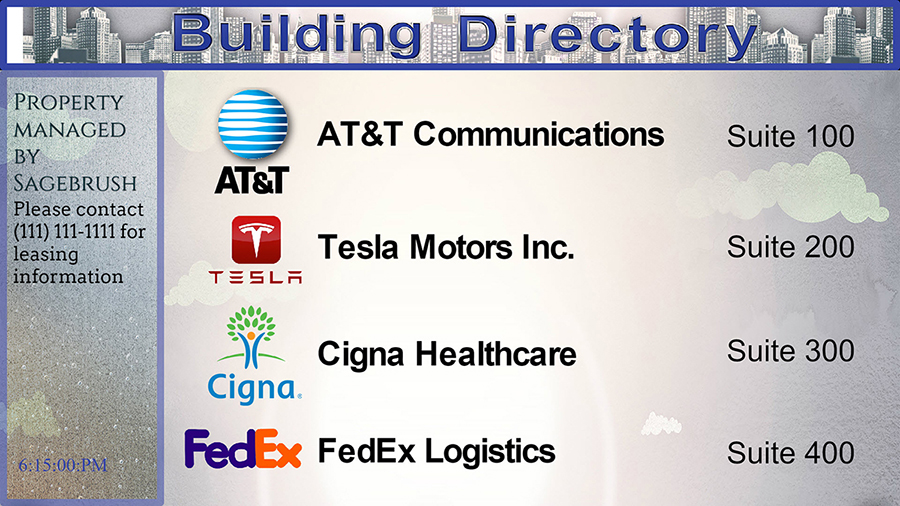 Many Features and convenience
Internet Required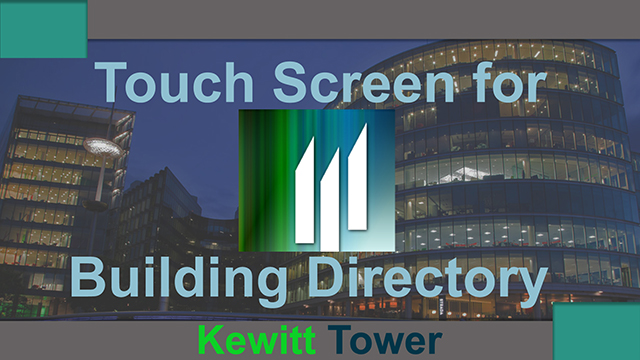 Custom Interactive Experience
Internet Required
Watch this video to learn more about Your Digital Directory…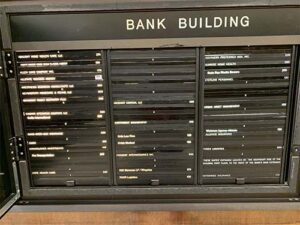 Back lit plastic strip directories; before and after Sometime in the 80's there seems to have been an enormous marketing campaign for the backlit, plastic
Read More »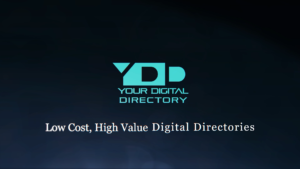 Your Digital Directory (YDD) is part of the Screen Content Management company employing the same vision and resources to deliver high value building directory services
Read More »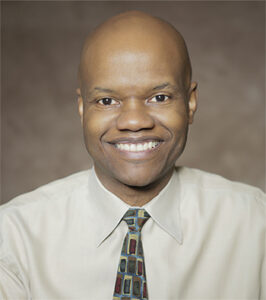 Diversity is a key aspect of American life.  As Americans ponder the workplace, their families, and their social circles, they see examples of the American
Read More »
Absolutely recommend! I had the opportunity to meet with Jen and discuss how Screen Content Management could help my healthcare company. Jen was professional, organized, and mindful of what my company's needs were. I appreciated her customizable approach, no pressure atmosphere, and positive attitude!
Great Company to work with, we have used Screen Content Management for a Vendor for our Company
I Love the electronic directories SCM did for the Medical Office Buildings I managed. They are clean, crisp and easy to read. The staff is super responsive and easy to work with